The Internal Audit Unit is responsible for carrying out internal audit services for all Government Ministries & Departments.
The roles of the unit in the public sector is mandated in the Finance Instruction Part 13 which states that the Permanent Secretary must authorize audits to determine whether:
The operations or activities of all Budget Sector Agencies are being performed effectively, economically and efficiently and in compliance with all relevant written laws.
The financial affairs of all budget sector agencies is in compliance with all relevant written laws and with due regard to the principles of responsible financial management .
The unit prepares a Risk Based Audit Plan to determine the priorities of the internal audit activity, which is consistent with the organization's goals. The plan guides the unit to Audit Smart by focusing its limited resources on high priority areas.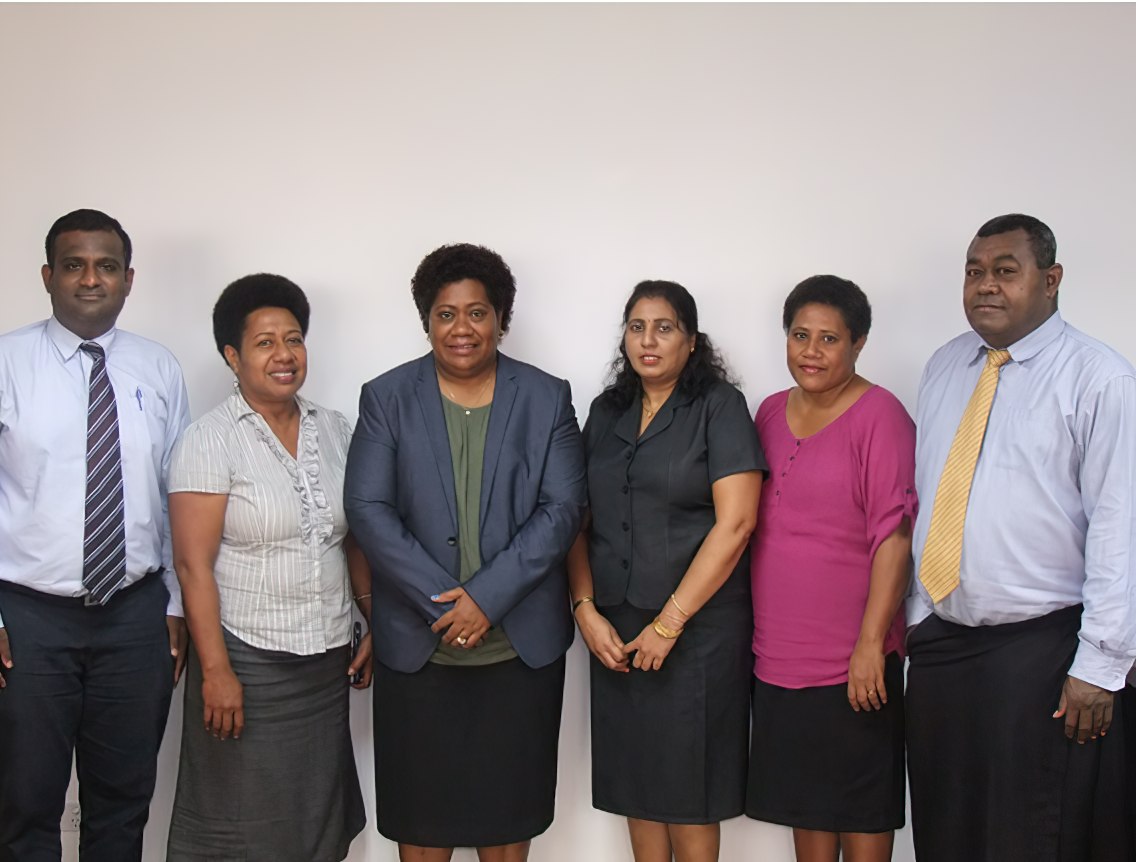 The unit's audit approach, is structured to provide objective assurance and consulting activity to add value and improve Ministries & Departments operations. For this the unit is using a 5 steps approach shown in the diagram.
In carrying out its role, the unit hope to assist the Ministries/Departments accomplish its objectives by bringing a systematic, disciplined approach to evaluate and improve the effectiveness of the organisation process, control and governance.